The mountains of Western North Carolina are a popular destination for weddings. The unique landscape offers panoramic mountain views, lush wooded areas and one of the oldest rivers in the world. Finding a wedding venue that can offer all three is not always easy, until now. Olivette Riverside Community and Farm has a unique venue and gathering space offering views of the river, mountains and beautiful wooded areas all in one location. Junebug Weddings recently featured Linsey and Adam who found "the perfect spot" at our venue. Learn more about events at Olivette. See more of Linsey and Adams beautiful wedding at Junebug Weddings.
View the full story here.
Olivette was the Perfect Venue for This DIY Woodsy Asheville Wedding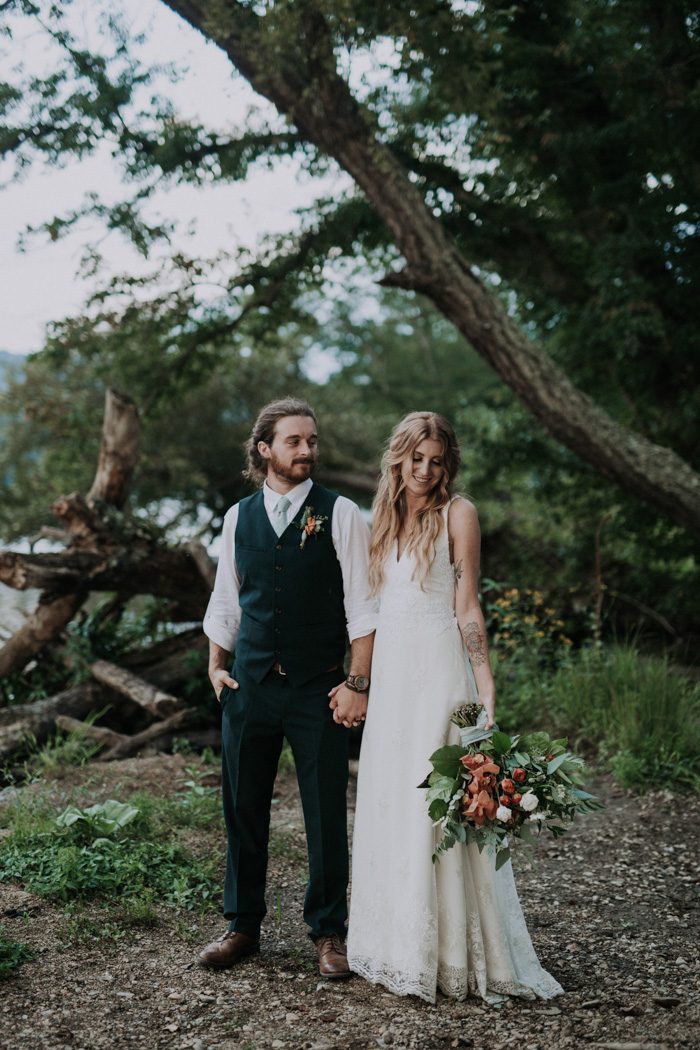 Linsey and Adam's love for vintage goods, woodsy locations, and carefree vibes came together beautifully in their Asheville wedding at Olivette. The couple always wanted an outdoor wedding so, when they found a venue that offered a woodsy landscape for their reception and a small, secluded island with a creek for their ceremony, they immediately knew it was the one. To make the venue their own, they brought in antique furniture, books, brass candlesticks, and DIY signage for a one-of-a-kind vintage look. Flora created greenery-forward centerpieces, arbor accents, hoops, and bouquets to add a fresh, organic feel to every nook and cranny. We can't get over all the DIY projects this creative couple and their loved ones made, especially the bride's custom gown that her mother made using lace from her own wedding dress. This Asheville wedding was a woodsy dream come true, and Sheila Nolt Photography captured every moment in beautiful detail!
The Couple:
Linsey and Adam
The Wedding:
Olivette, Asheville, North Carolina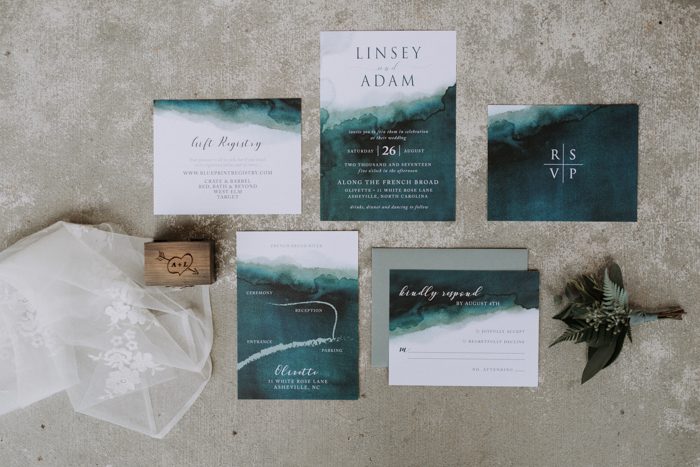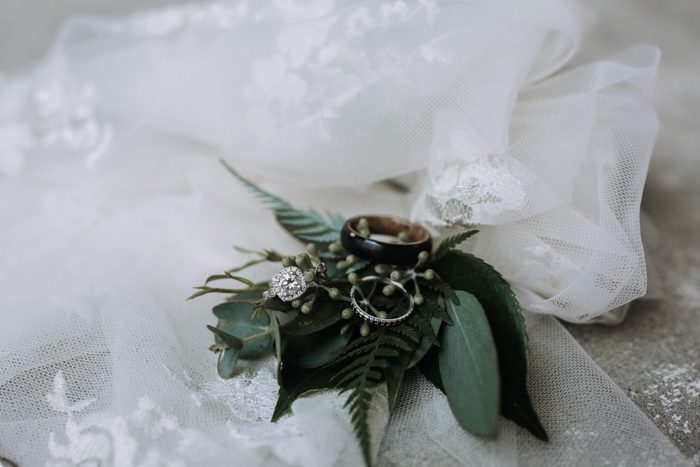 See the rest of the story at Junebug Weddings.